Sunday School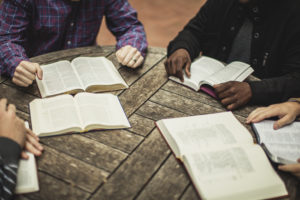 Whether you are just beginning your journey with the Lord or you have been walking with Him for decades, FBCG has the Sunday School class just for you! Our classes are more like small groups–providing a warm, welcoming environment that allows one to have a more personal learning experience. We have many classes to choose from that allow each individual to grow, no matter their age. Our classes range from birth to senior adult. Please click here to learn more about our Sunday School classes!
Children's Ministry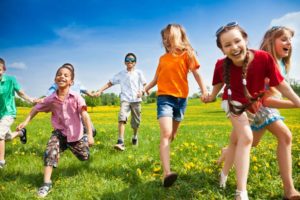 The Children's Ministry at FBCG is dedicated
to providing excellent care for our children while teaching them about the foundations of our faith in Christ, at an age appropriate level. We strive to provide an exciting learning environment where our children will develop an understanding of the Bible as well as a servant's heart. It is also one of our goals to help our children acquire a passion for sharing the Gospel–even at an early age!
Youth Ministry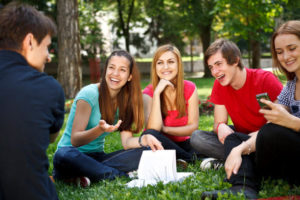 The purpose of our Youth Ministry is to help our teenagers expand their knowledge of Christ through solid Biblical teaching as well as teaching them the importance of having fellowship with other believers their age. We incorporate fun activities and exciting events into our lessons that help engage our students and to help get them excited about learning more about God.
Adult Ministries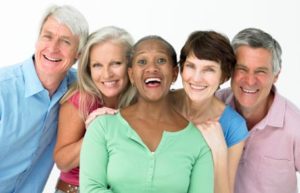 At FBCG, we firmly believe that fellowship among adult believers is vitally important to the health of our church. It encourages a sense of community and unity in our whole congregation. One of the best ways to achieve fellowship with other believers is to join one of our Adult Ministries and begin laughing, learning, growing, praying, and serving with and within that ministry. Click here to learn more about our Adult Ministries!